OUR VISION
Each day, we strive to make a difference. Our vision is to be a world-class organization dedicated to improving the quality of life by delivering innovative product and service solutions with an emphasis on sustainability and enhanced efficiency to the markets we serve.
Our core values are at the heart of everything we do;
Excellence

Innovation

Integrity

Humility

Passion
Optimism

Teamwork

Accountability

Commitment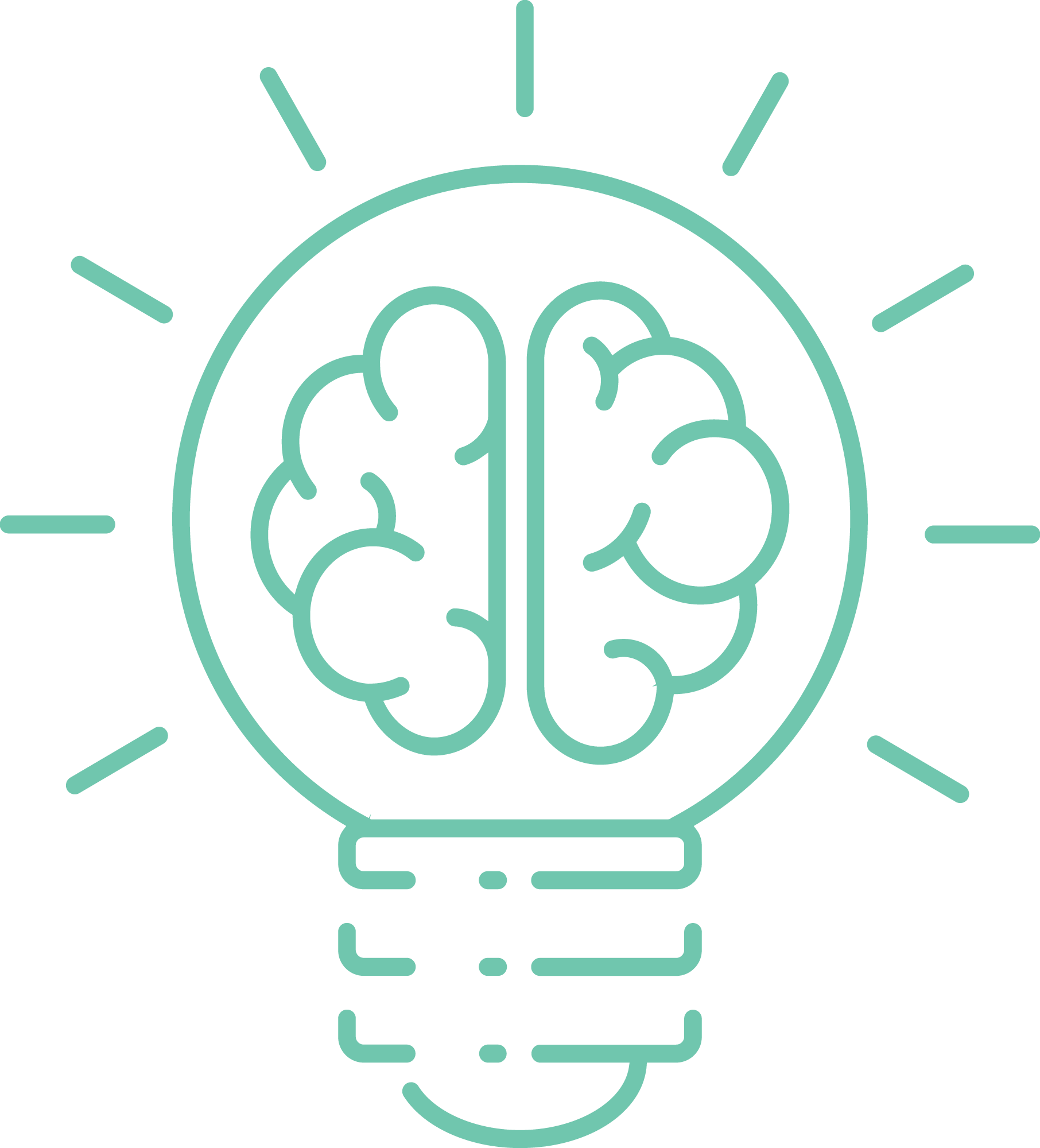 With years of industry experience, we are a team dedicated to the continuous ideation and innovation of our value-added products and services. We make significant investments in our resources, employing over 50+ engineers who work hand in hand with our subjects matter experts across the organization. This talent allows us to focus on evolving design and development, through research, materials, and manufacturing processes to deliver the highest quality products and services.
We manufacture many of our products from start to finish allowing us to assess, monitor and control the process and ensure the highest quality products to meet the industry and customers exacting requirements.
In today's cost-conscious environment, our vertical integration and global manufacturing footprint allows us to drive efficiencies, leverage low-cost labor markets and provide supply chain redundancy to deliver a variety of self-manufactured disposables to our global consumers and procedure pack partners. Backed by a strong global RA/QA and quality management system, we comply with rigorous industry standards for medical devices.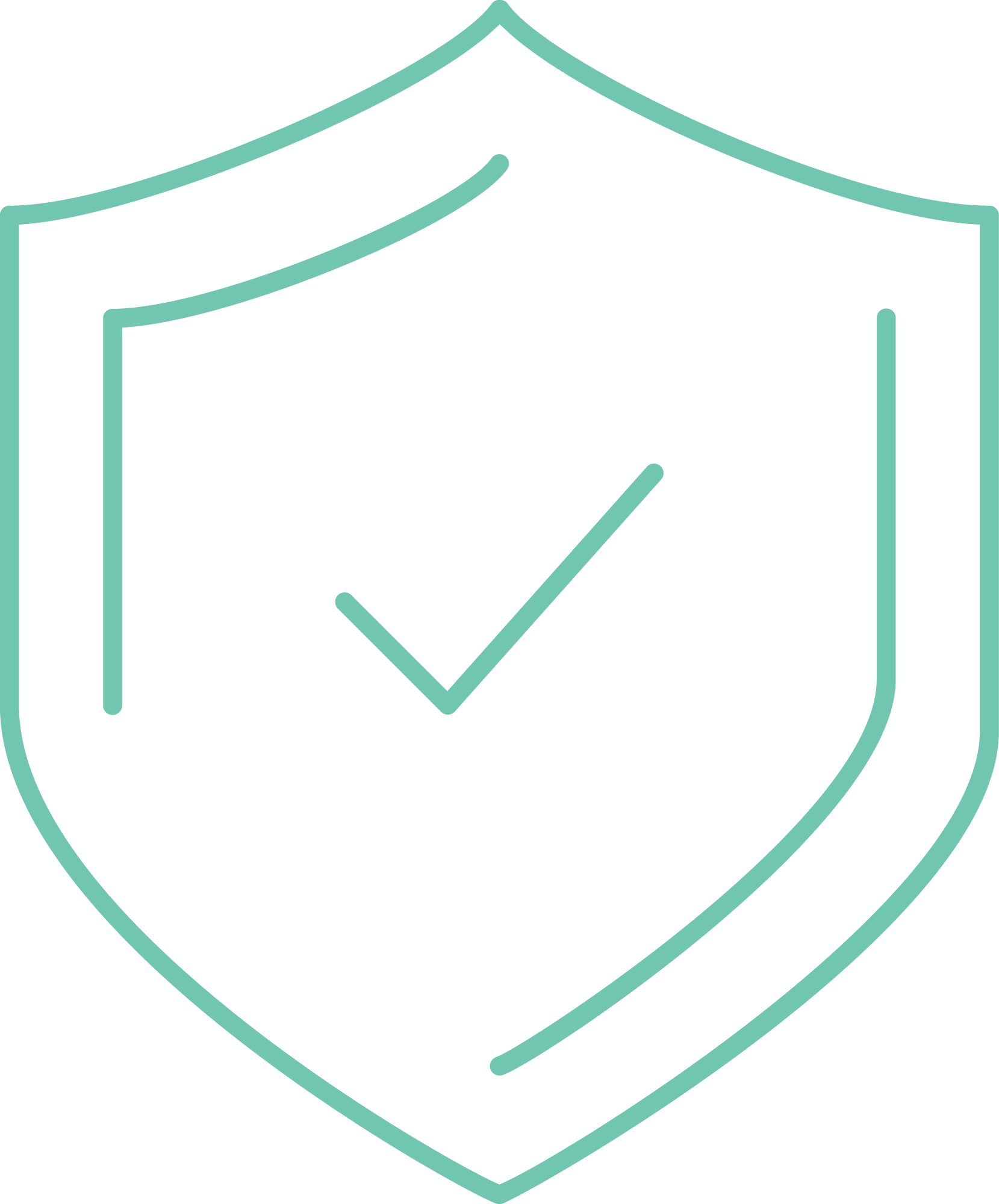 Our products and services focus on the protection of the patient, healthcare provider and surgical equipment. Providing protection and reducing the risk is of paramount importance to us and our customers. Our wide range of products are designed to provide options in the selection of the appropriate level of protection for the staff, patient, and procedural needs, while proving the optimal balance of protection and cost.
A Global Healthcare Company
Headquartered near Atlanta, Georgia, Invenio is a global manufacturer of healthcare products, offering an industry-leading portfolio of high-quality, cost-effective consumable medical products and unparalleled support services. We design, develop, and manufacture products and services focused on protecting the patient, healthcare provider, and surgical equipment.
Our team is committed to the advancement of healthcare, leveraging their extensive knowledge and experience to drive innovation. Continuous investment in technologies, capabilities and strategic manufacturing locations enables us to competitively meet the demands of our clients and to adapt quickly to changing market needs to better serve our customers, our communities, and our company.
Our History
Founded in 2015, Invenio is a wholly owned subsidiary of Global Resources International, Inc. (GRI), a leading provider of value-added manufacturing services, medical and industrial products, and protective materials and services, including a broad range of vertically-integrated manufacturing capabilities.
GRI, with over 4,000+ associates worldwide, was established with an entrepreneurial spirit and a drive for success. Over the years, we have focused and expanded our products and our markets while remaining true to our vision to improve the quality of life through our products and services. Exceeding our customer's expectations, providing high quality, high performing products and leveraging our expertise and global manufacturing capabilities remains at the core of what we do.
Not content to sit on our success, we continue to invest in technologies and diversify our manufacturing locations to meet the demands and complexities of our current and future clients. The entrepreneurial spirit on which our Company was founded continues to grow as we are challenged with ever evolving market demands. We take each challenge as an opportunity, turning them into viable products or service solutions which meet the needs of our customers in support of our mission to provide the best value to our clients.
To learn more, visit www.gri-usa.com